Cancerversaries - 1 Year out...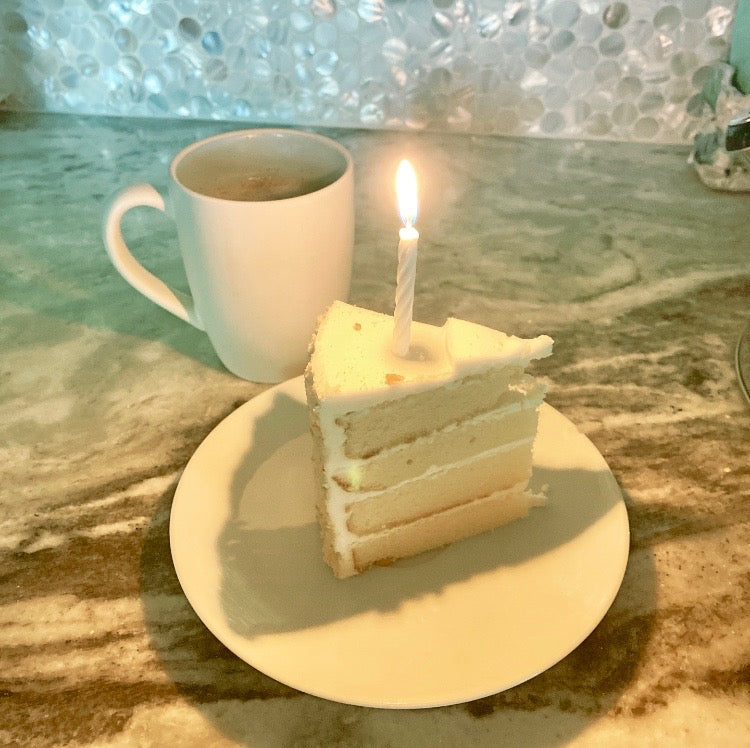 You never know what to expect with cancer 🤷🏽‍♀️ I'm celebrating (and I use the term quite loosely mind you) two pretty significant anniversaries (cancerversaries) in my ever-evolving fluid world of breast cancer. Yesterday was my actual birthday, yay I've made it once more around the sun! and today is the anniversary of my bilateral mastectomy surgery that made me officially cancer free (NED), my "re-birthday" as I'm calling it. I've dubbed this day my re-birthday because the person I was before all of this cancer non-sense is gone. I catch whispers of a glimpse of her now and then, but all in all she is gone and I'm trying to figure out who I am now… Let me put this into context. The day before surgery I cleaned my house extensively from top to bottom, not only so that it would be clean for my return knowing I'd be unable to do so for quite a while, but also to keep my mind off the events of the day to follow. Randomly, all day, I had mini panic attacks (I'd not experience them previously) and a full blown attack that waited for nightfall as I tried to fall asleep! There I was sequestered on the guest bathroom floor on the opposite side of the house (so my husband wouldn't be disturbed as he had a difficult day ahead of him too), huddled, rocking myself in the fetal position, sobbing uncontrollably, scaring even myself. Well, apparently the body has memory and yesterday mine was remembering what was to come from the year previous. So, (while at work) I began experiencing those mini panic attacks all over again just as I had in 2021! If you've never had a panic attack, they are completely unpredictable and you are utterly powerless to stop them (and not super convenient while at work in front of the public and failing miserably to keep your shit together and tears to yourself)!!! I attempted to take myself to the beach on the way home to clear my head and spare my husband the worst, but it didn't work. When I got home the floodgates opened once again and the rest of the night wasn't much better. Unfortunately, they are continuing into today and I scared my mom half to death when she arrived at my house for our morning walk, as I opened the door to greet her just falling into her, tears streaming, unable to speak (I'm so sorry, mom)! I will say though, the universe has blessed me today as well, but I'll save that for a later post. It's hugely exciting for me and something I've been wanting for quite a while, but don't have all of the details yet, so I'll keep just it to myself for now… and I'm hopeful that the worst is over at lease for today.
PS I had a feeling there would be issues around the surgery date when we were scheduling and wanted no part of it near my birthday, but doctors 🙄
Leave a comment
Comments will be approved before showing up.