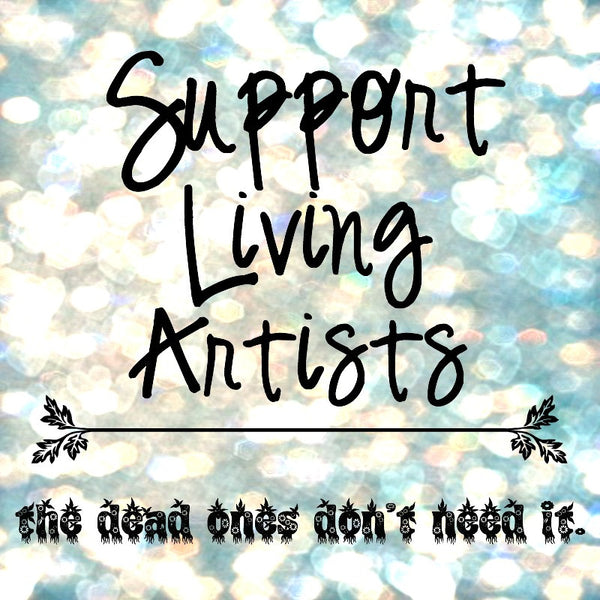 Out of necessity comes great change, so here I am reinventing myself once again and hoping to make a go of it independently! Your support is ever so greatly appreciated!!!
Sizing
Tools and guides to help you find your correct jewelry size.
If you are unsure of your ring size I offer inexpensive reusable sizing bands. You can also visit a reputable local jewelry store and ask to be sized.
How to measure for a bangle bracelet