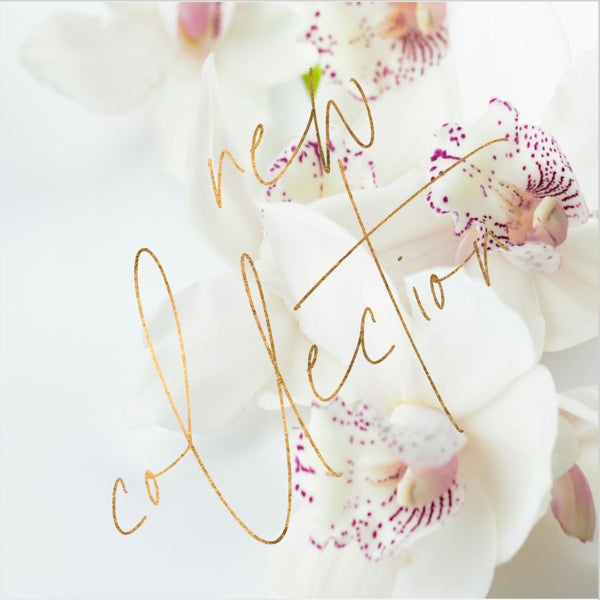 I'm back in the full swing of things here in my jewelry studio and I've got a lot on my plate! I'll be dropping my very first collection, albeit a small one, on Oct. 1st, as well as two in-person shopping events, Olala Siesta Key Pop-up Nov. 17th and Atomic Holiday Bazaar Nov. 25th, so the studio is rocking'! I've just joined TikTok as well.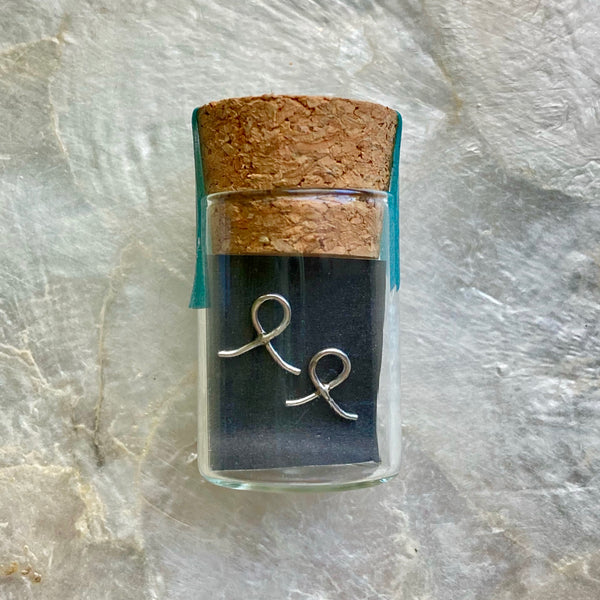 Between the pandemic and then a diagnosis of breast cancer, treatment, and surgery I haven't 
felt
 the old creative spark in quite some time!  It's finally returning and I'm beginning to create again and I'm opening my shop back up now, adding items back in each day along with some new pieces!  Check back in often and thank you for your patience 🙂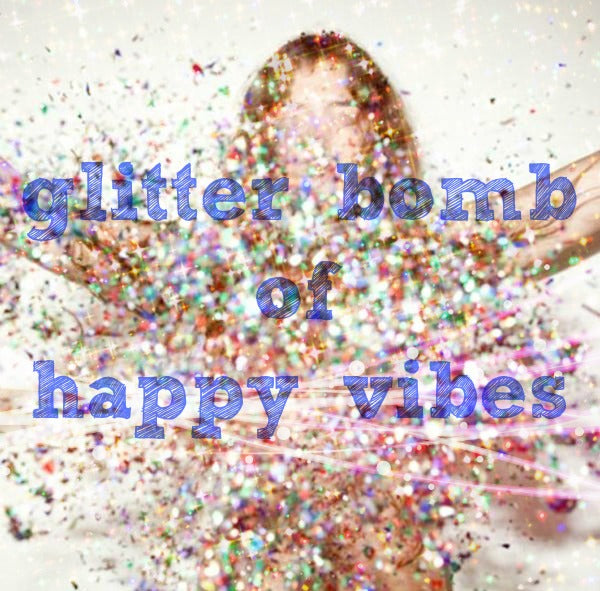 Basically, I've (we've) been given time, so long as we stay away and stay well! This sucks I know I'm right there with you! Although there is a lot (A LOT) of negative and negativity surrounding this pandemic I am trying to keep my focus on the positive, the silver lining, the light at the end of the proverbial tunnel.  I'm trying to keep my vibration high focusing on all the good we are doing for one another and not getting mired down in all of the stress and sadness of it all. This is what I'll be doing...