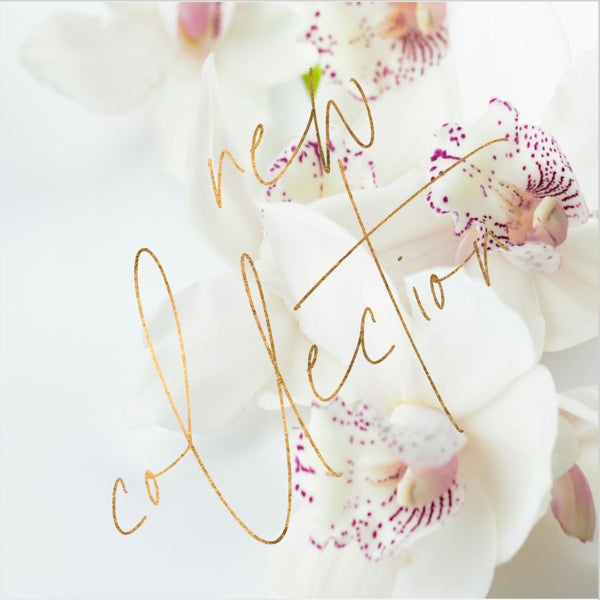 I'm back in the full swing of things here in my jewelry studio and I've got a lot on my plate! I'll be dropping my very first collection, albeit a small one, on Oct. 1st, as well as two in-person shopping events, Olala Siesta Key Pop-up Nov. 17th and Atomic Holiday Bazaar Nov. 25th, so the studio is rocking'! I've just joined TikTok as well.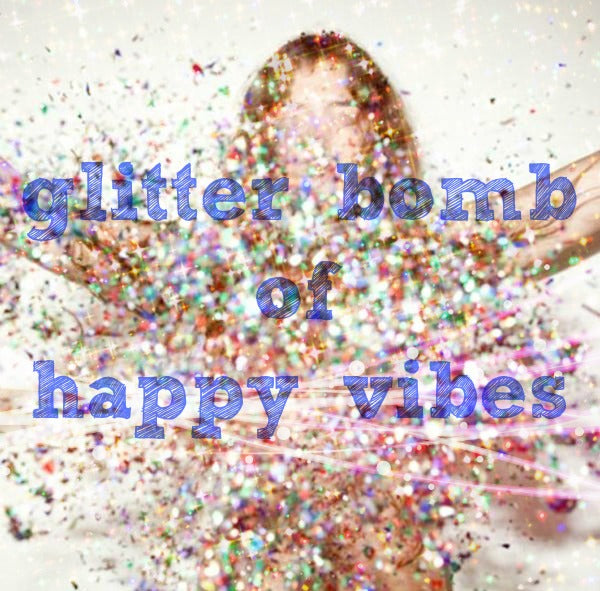 Basically, I've (we've) been given time, so long as we stay away and stay well! This sucks I know I'm right there with you! Although there is a lot (A LOT) of negative and negativity surrounding this pandemic I am trying to keep my focus on the positive, the silver lining, the light at the end of the proverbial tunnel.  I'm trying to keep my vibration high focusing on all the good we are doing for one another and not getting mired down in all of the stress and sadness of it all. This is what I'll be doing...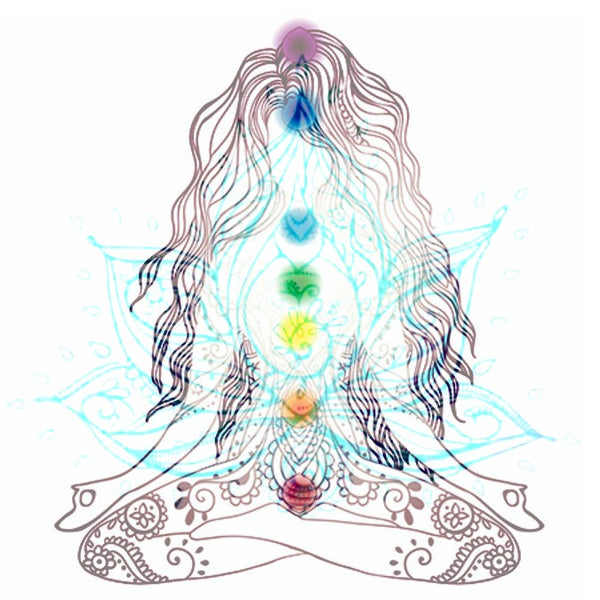 I've always been a pretty private person, so I'm keeping the details for myself, but I will share that last year I learned something huge about myself! That ah-ha moment has drastically changed the way I'm seeing people, the world, the future, and the way I create...